Choose this property
Availabilities planning :
GLACIERS
Le Grand Couloir
Réf. GLACC2
2 rooms | double beds : 2 | 4 people | Floor: 1
Description of the residence:
Classic and quality residence, ideally located in the area Le Grand Couloir with south orientation.
Located 100 m from ski slpoes. All shops nearby.
Ces biens pourraient également vous intéresser :
331 €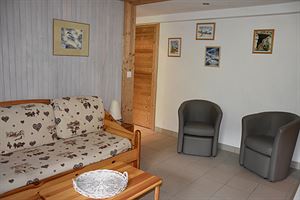 NAMASTE
Pralognan la Vanoise
Réf. APTNAMAS
2 rooms - 4 Personnes
241 €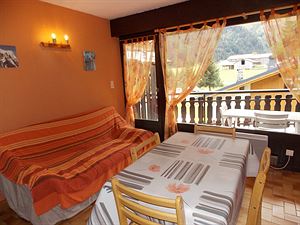 DOMES
Pralognan la Vanoise
Réf. DOM_18
2 rooms - 4 Personnes
255 €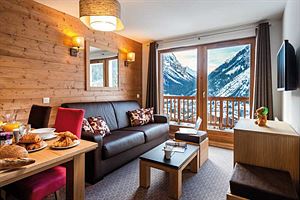 HAUTS DE LA VANOISE
Pralognan la Vanoise
Réf. HAUT24
2 rooms - 4 Personnes